We have been breeding this bloodline for 13 years (since 2010).

All of these pups are pet-only and have an international prepaid microchip. The mother, Meredith Gray, is 3rd generation of Doberman Palace. We had her great-grandparents and parents. These pups are champion and European bloodlines.

This litter is named after cities in Pennsylvania. The father, Rambo, was directly imported from Europe (Serbia). The breeder informed me they will be mailing me the exported pedigree in February. However, I have not received it. Since I am not sure if I will receive the paperwork in time, I decided to drop the adoption fee. $1,000 less. Therefore this litter will not be able to be registered with AKC.

Date of birth: February 26th, 2023……..Available Starting April 23rd, 20223
CHAMPION DOBERMANS FOR SALE
Name: Pittsburgh (puppy #: 1)

Quick Description: He is vocal!! I tend to grab one when my mother and I watch a show. He kept talking. He wanted to be back with his mother. Meredith Gray was not happy either. She did not see me grab him (I placed my hands over her eyes). However, his barking and growling sure got her attention. His grandmother, Natasha, just looked at him and me with a "what are you doing with my grandson? Nothing?! well, tell him to be quiet. I am trying to sleep" face. I obeyed. I placed him back in the whelping box. He cuddled with his siblings and went to sleep.
Name: Harrisburg (puppy #: 2)
Name: Allentown (puppy #: 21)
Name: Pennsylvania (puppy #: 28)
Name: Philadelphia (puppy #: 29)
Name: Reading (puppy #: 31)
You may pick up the pup from our house. No fee.

We can deliver the pup up to a 3-hour drive (one way) for an additional fee.

Shipping is an option. I can fly with the puppy ($900+).  Or s/he can fly via cargo ($700 to $1,000).
Elbow: 6 family relatives with Elbow Exam (Normal)
Hip: 25 family relatives with Hip Exam (Good & Excellent)
Thyroid: 2 family relatives with Hip Exam (Normal)
vWD: 6 family relatives with vWD Exam (clear/free)
Cardio & DCM: 8 family relatives with Cardio & DCM Exams (Negative/Free)
Eye: 1 family relative with Eye Exam (Clear)
Wobbler Syndrome: 1 family relative with this exam (Negative)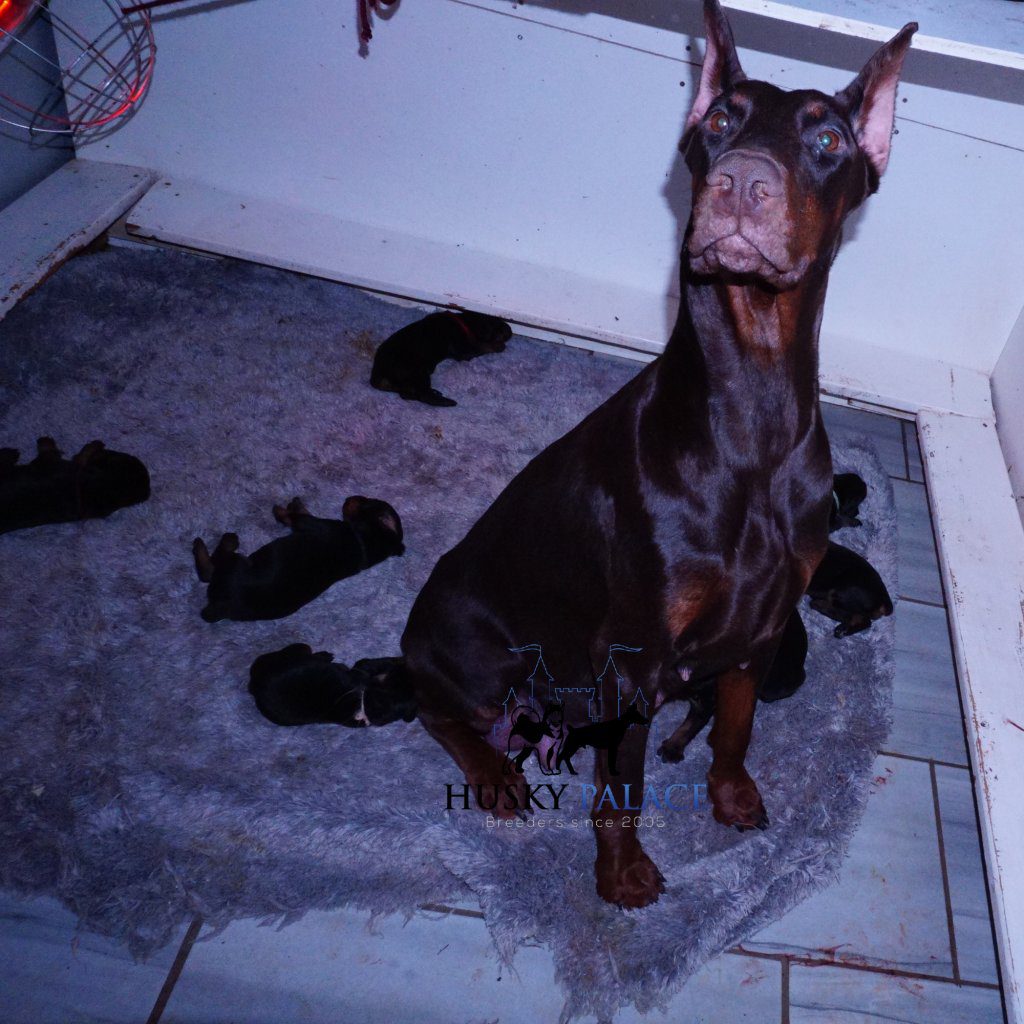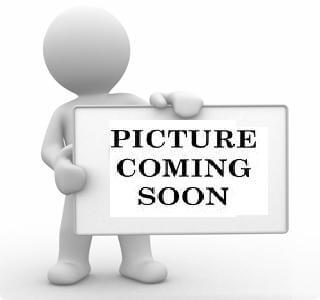 OUR CHAMPION DOBERMANS WILL COME WITH THE FOLLOWING:
Health record (UTD on shots, deworming, and flea prevention)
Blanket (has the scent of mother, siblings, and us)

Puppy food sample (Hill Science Diet Chicken Meal & Barley)

Free 30 day Pet Insurance

Training to not jump on people

Working on house training and crate training

Puppy Informative Brochures
Name: Scranton (puppy #: 21)

**Reserved for the Mulic family from Snellville, Ga 30078**
**Reserved for the McCann family from Beaufort, SC 29907**
The requirement to buy a puppy from us is having knowledge about the breed, fill out the questionnaire, and also reading the pages under the Resources tab of "Before Buying a Puppy from Us".
All we ask is for updated pictures throughout the lives of our puppies as we grow attached to each one and really get to know them on a very intimate level due to our nurturing practices.