We are very excited that you are wanting one of our Siberian Husky puppies! The form below helps us learn a little about you, so we know more about the home our puppy would be going to.
Who should fill out the questionnaire? The person who will be filling out the legal agreement. Who should sign the legal agreement? The owner of the puppy/dog.
Once you have submitted the questionnaire, please wait until the message pops up stating you the questionnaire has been submitted successfully.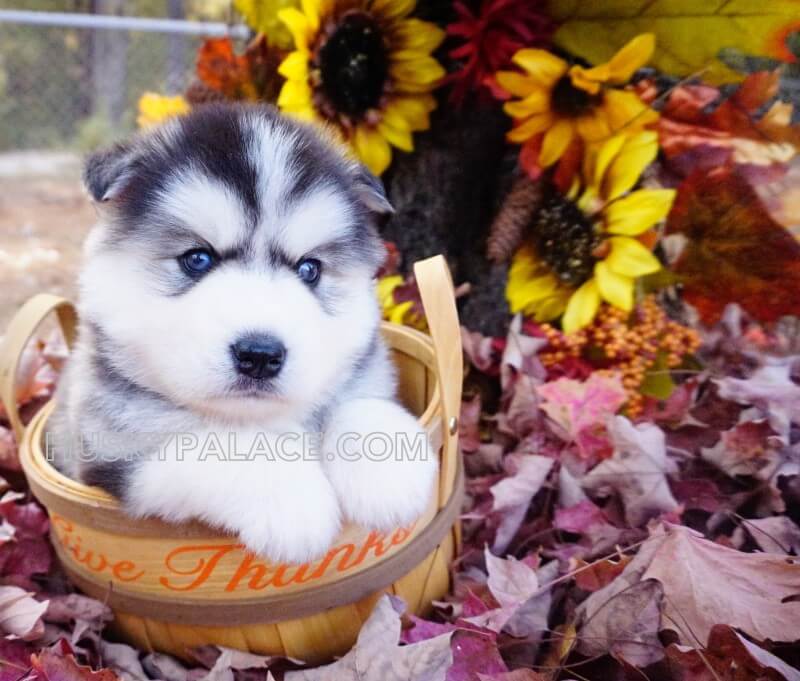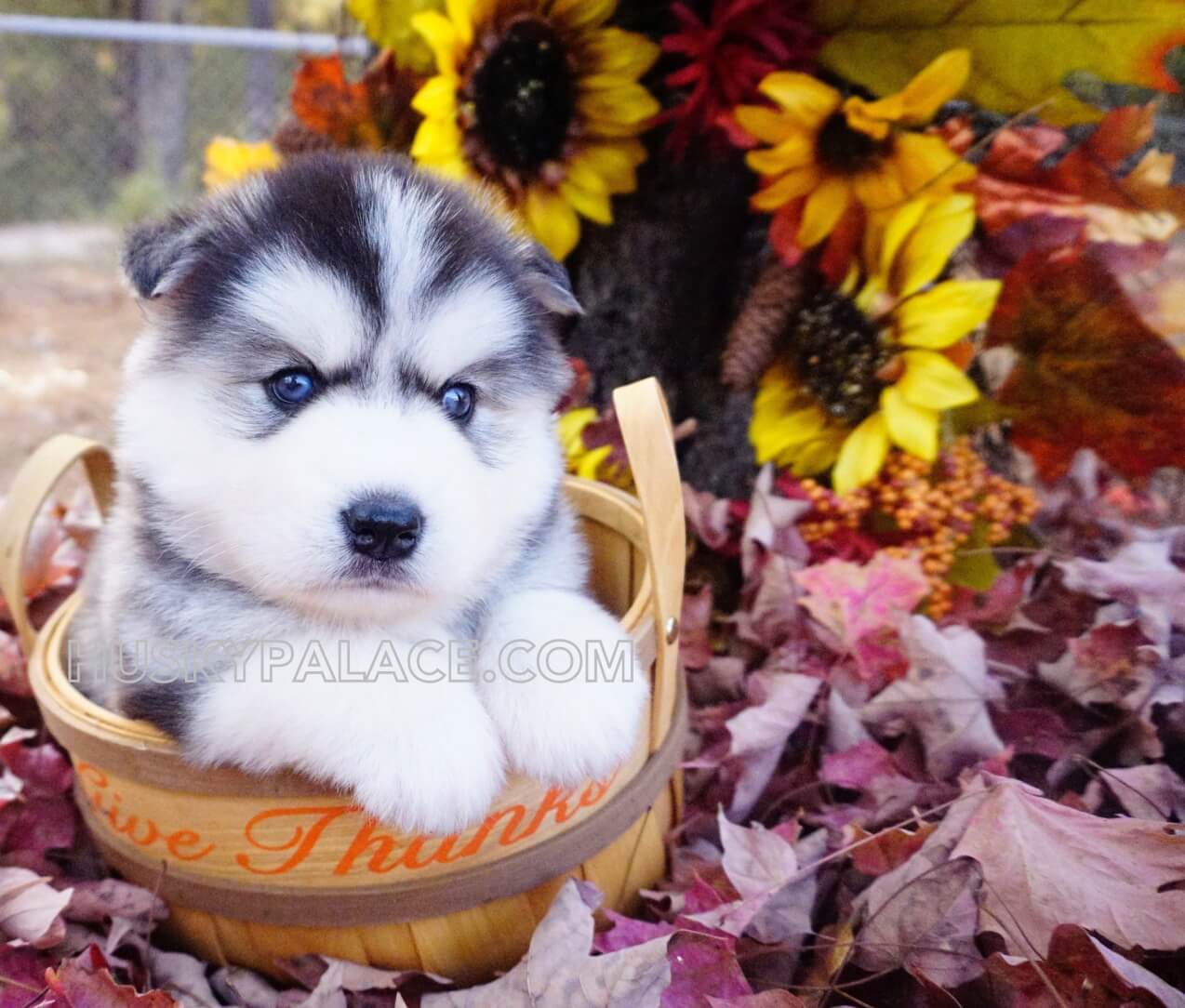 Siberian Husky Questionnaire