Since 2005 we have carefully selected Huskies who are the best to be bred. We look at the pedigree, color of the dog, eye color, type of coat, markings, and the health tests.
The following are our Siberian Huskies' mothers and father.
You may click on the name of the Husky (blue button) to go to their webpage to learn more about him/her.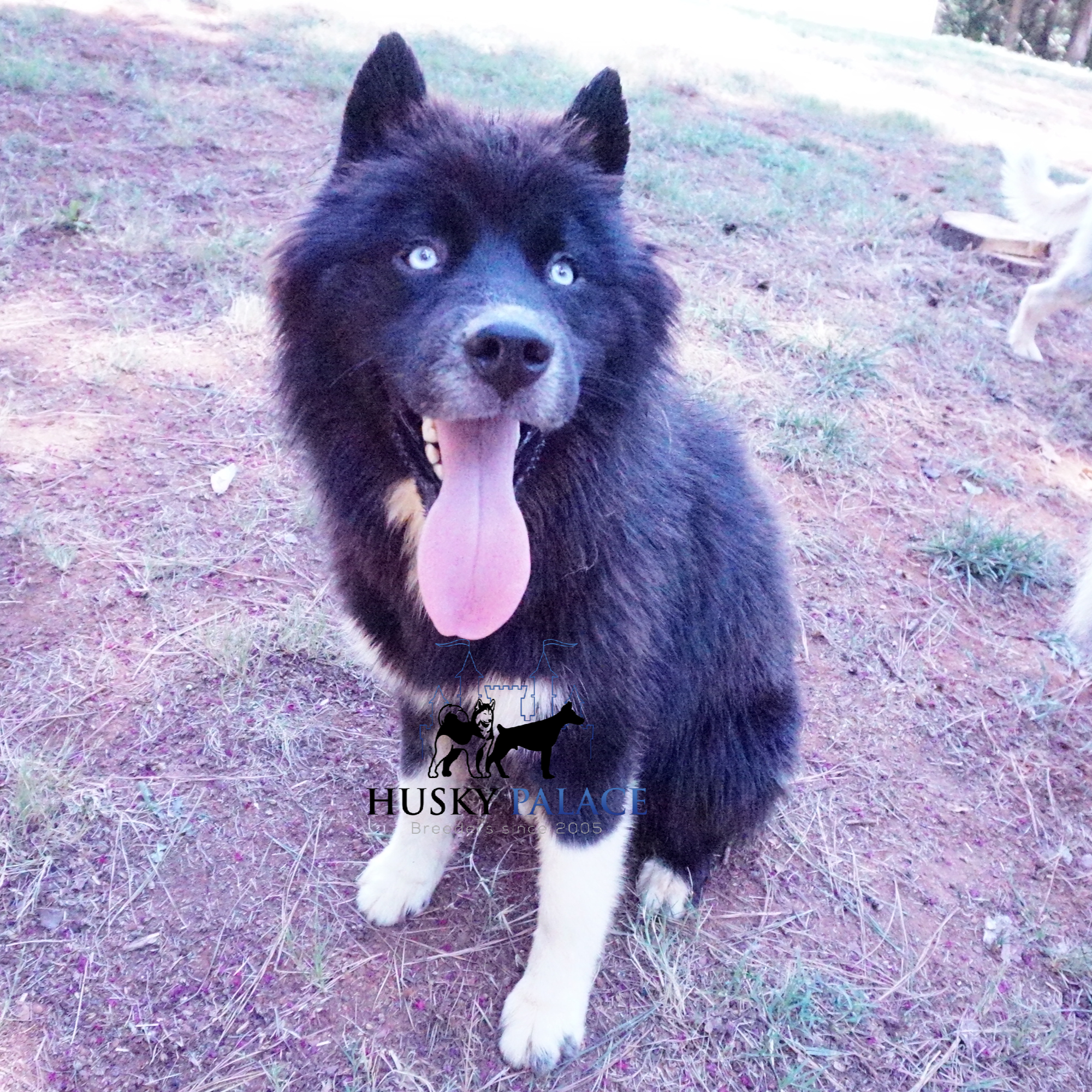 T'Challa. Child of Micheala & Klaus Mikaleson. His personal webpage coming soon!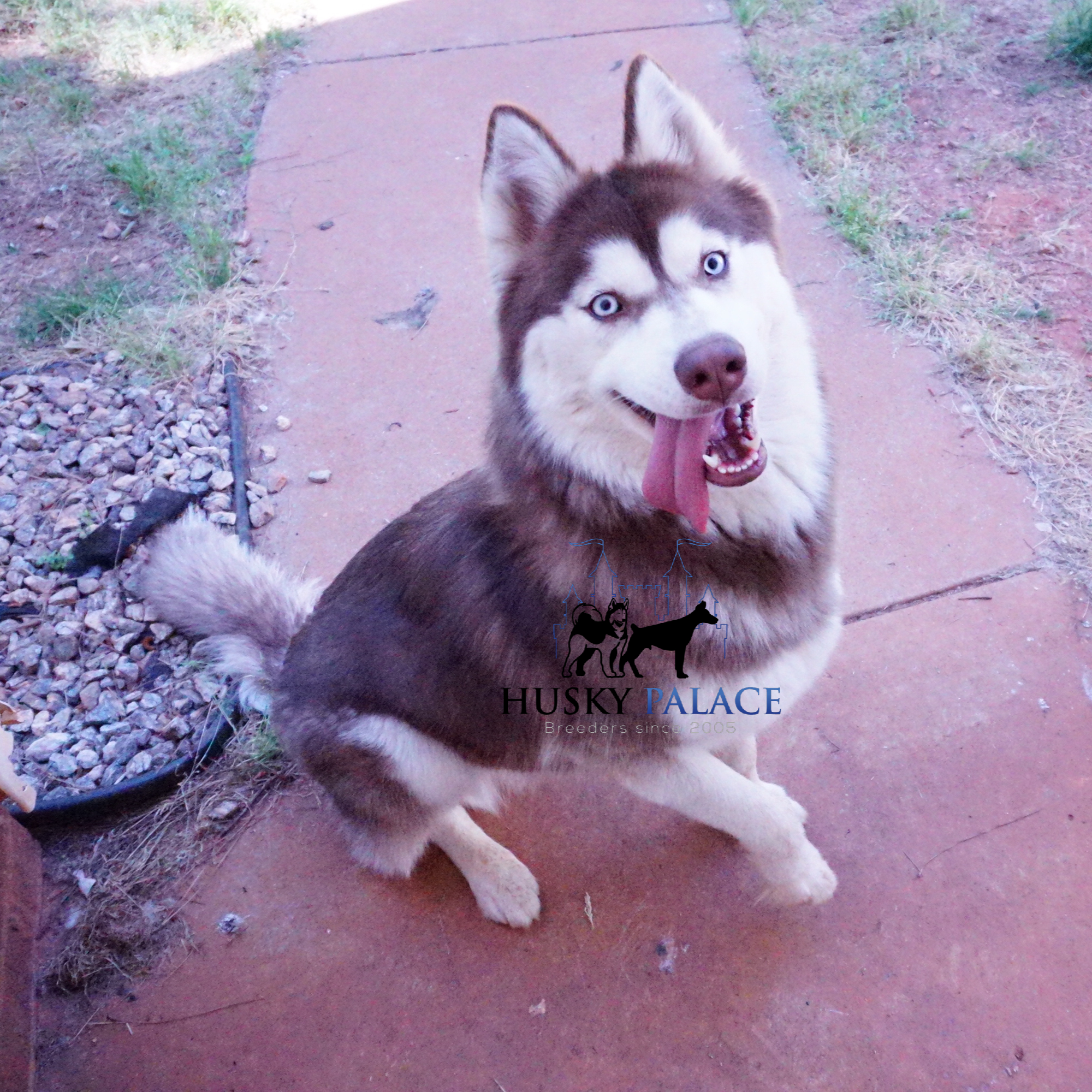 Rosie. Her personal webpage coming soon!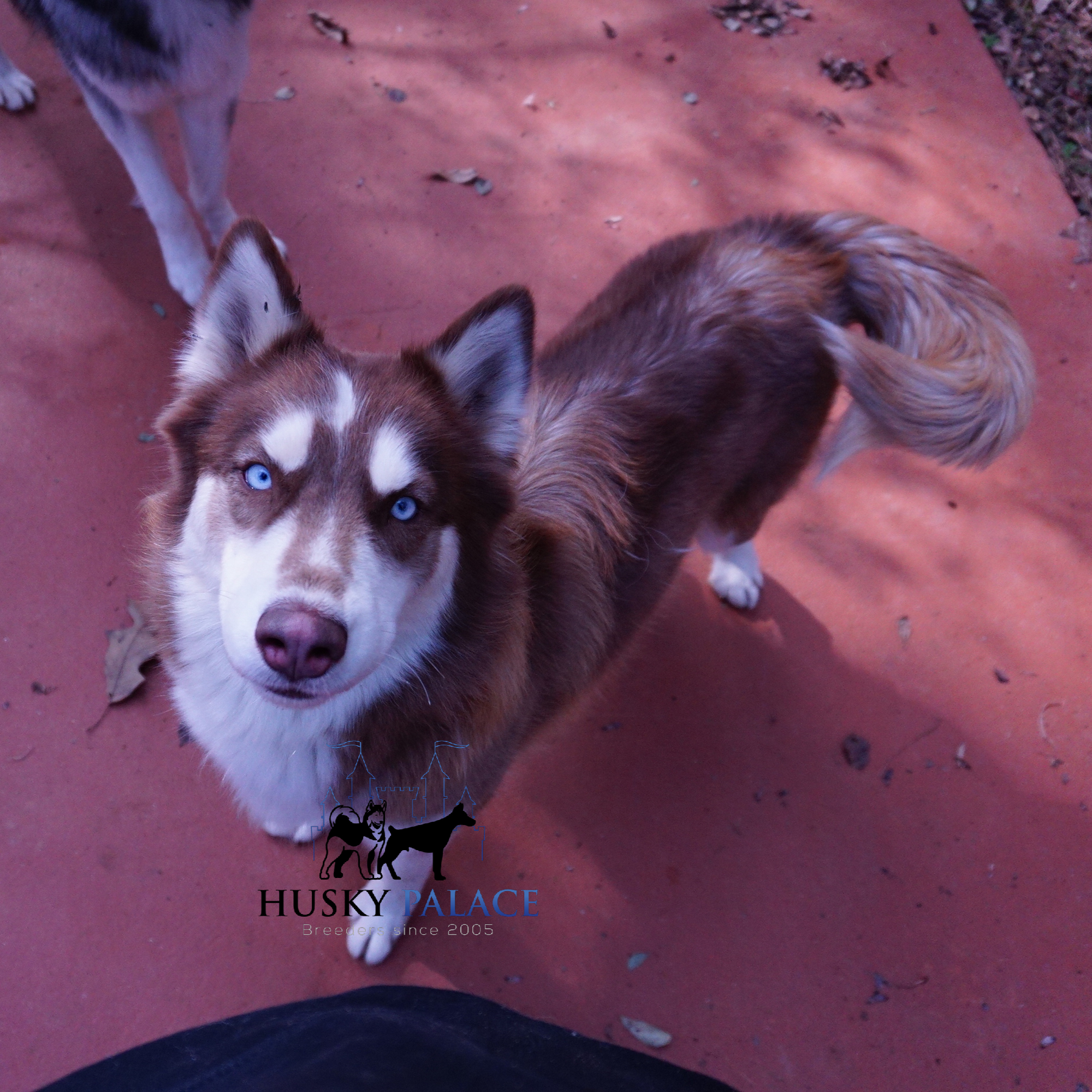 Aries. Her personal webpage coming soon!
We always prefer for you to pick up your little ones in person, but we realize that is not always possible. Due to this, we will personally deliver Siberian husky puppies 2-hour distance from my house. We will deliver the Siberian husky pup(s) to your nearest gas station ($1.50 per mile for one way). However, the delivery cost must be paid before I drive the pup to the gas station.
The requirement to buy a puppy from us is having knowledge about the breed, filled out the questionnaire, and also read the pages under the Resources tab of "Before Buying a Puppy from Us".
All we ask is for updated pictures throughout the lives of our puppies. Since we grow attached to each one and really get to know them on a very intimate level due to our nurturing practices.
Before you decide to take a puppy home, our puppies have a special message for you:
"We are forever dogs. We are not "until you get bored with us" dogs. 
We are not "until you find a girlfriend/boyfriend" dogs. 
We are not "until we get old" dogs. 
We are not "until you have to move" dogs. 
We are not "until you get a new puppy" dogs. 
We are forever dogs, and if you can't promise us forever, then we are not your dogs!"