SIMBA, KING OF THE PRIDE LANDS' INFORMATION:
Color: Brown/white A.K.A Copper (Solid Brown)
Simba's OFA Exam: Excellent He passed his OFA Hip exams with flying colors! He received the highest rating a Dog can receive for this test. This means he has no signs of hip dysplasia and his hips are position perfectly be. :)

Within his bloodlines, we have found 9 other dogs with OFA exams. Below is the breakdown of those exams:

6 family members with OFA Eye Exam (Normal).
7 family members with OFA Hip Exam (Fair & Good).
Award: Our First Copper with a dirty face. (solid brown)

We have been breeding these bloodlines since 2006. One of our favorite bloodlines!

Training: House trained, crate trained, to not jump on people, and "Sit".

We bred his parents. Therefore had him since day one and was born in Anderson, SC 29625,

The vet stated he is a sweet boy. Simba is always making us proud.

He loves to hold our hand in his mouth. It does not hurt. He gently holds it. Our hands will be filled with his saliva. However, if it makes him happy, that is perfectly fine. :)

He enjoys playing with water. Always splashing in it and being a goofy boy. Like his father and cousin :)

He is a non-talker. Rarely do you hear him talk or howl.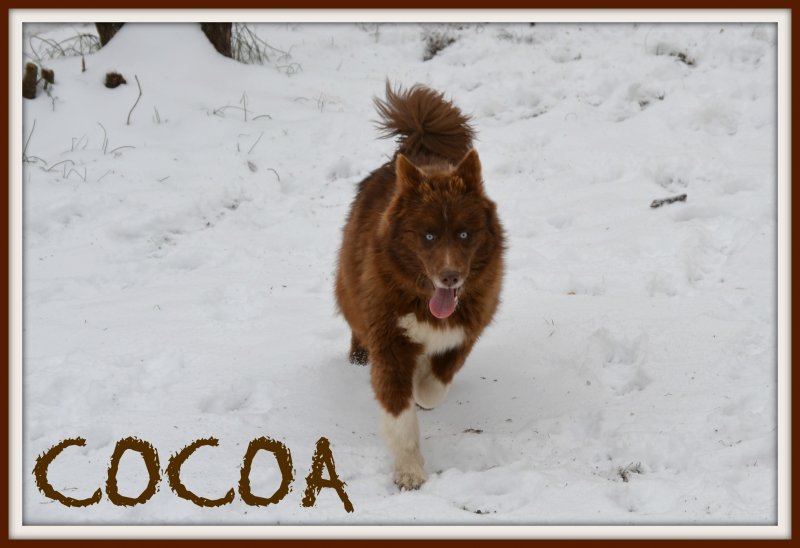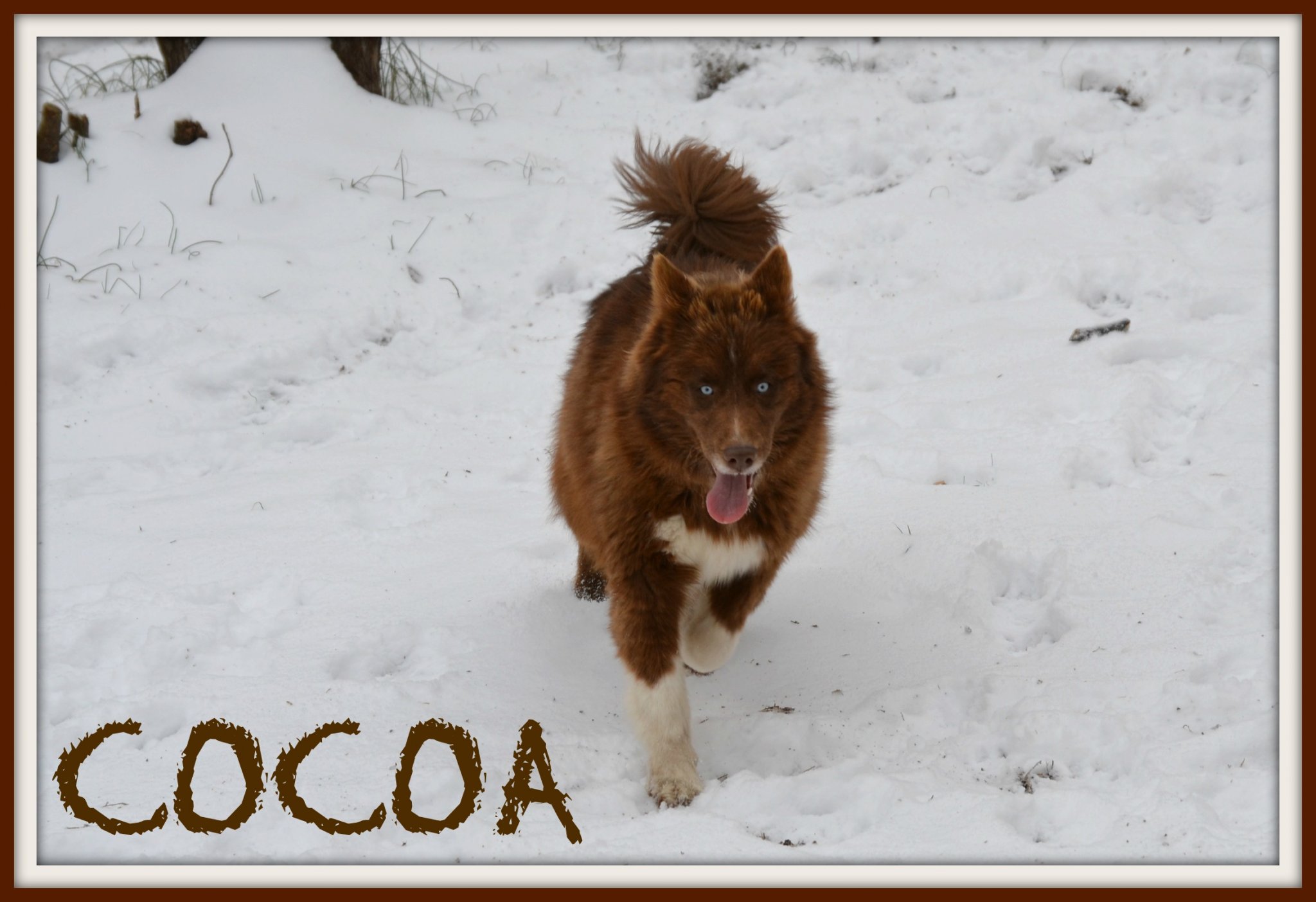 The requirement to buy a puppy from us is having knowledge about the breed, filled out the questionnaire, and also read the pages under the Resources tab of "Before Buying a Puppy from Us".
Q: Have your Siberian Husky and Doberman Pinscher puppies received any vaccinations?
A: Our puppies are up to date with their puppy shots and dewormings. We provide a health record showing proof they have been vaccinated and wormed.
Quote:
"My little dog – a heartbeat at my feet." – Edith Wharton